Mind Gym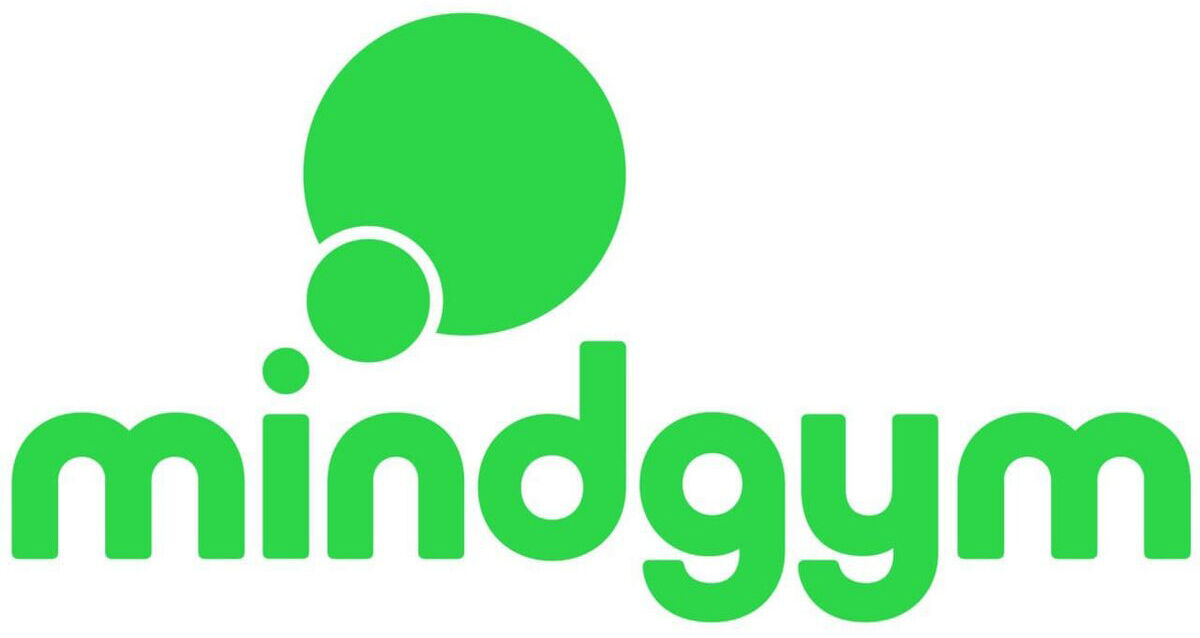 We're Mind Gym. We're behaviour change specialists. We equip ambitious companies to be ready for tomorrow.
Mind Gym translates behavioural science principles into a unique set of experiences, products and tools that slip into your people's days, hands and minds - creating company-wide behaviour change. Our proven science-based approach can be configured to address your most pressing challenges including upskilling managers or building a more diverse and inclusive culture.
It's a proven approach that we uniquely configure to address your company's most pressing challenges, helping you be ready for whatever your tomorrow holds. But don't take our word for it. Since we started Mind Gym in 2001, we've partnered with over half the FTSE 100 and S&P 100, equipping them with an all-important human advantage.
So let our team of experts meet your team of experts. And together let's get you ready for tomorrow.