Techfugees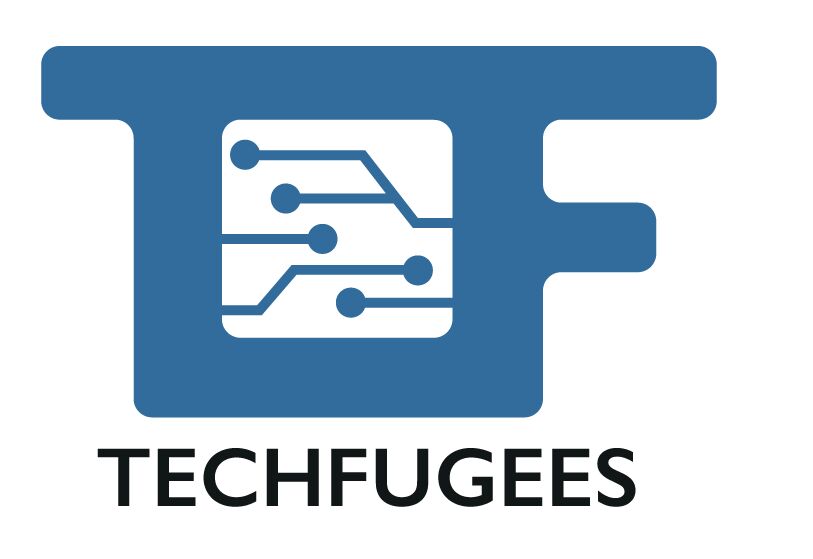 Founded in 2015, Techfugees is an impact-driven global organisation empowering displaced inclusion through responsible digital innovations and open data insights.
Our worldwide digital tech community of volunteers, innovators and partner organisations in 10 countries across Europe, Middle-East & Africa including Canada, harnesses the collective for curating open innovation of digital solutions with displaced persons, including women Fellowship inclusion programmes in the digital sector and open data platform insights.
With 54K online followers and more than 4,000 people involved over the last four years - including but not limited to women in tech fellowships #TF4Women, global summits, hackathons, data hub contributions on Covid-19 and meetups, Techfugees is a leading open global community network elevating refugee voices, talent and inclusion in the digital society.
Techfugees exists to empower displaced persons whilst supporting tech innovations designed by, with and for them.