VENTS AND TALKS Podcast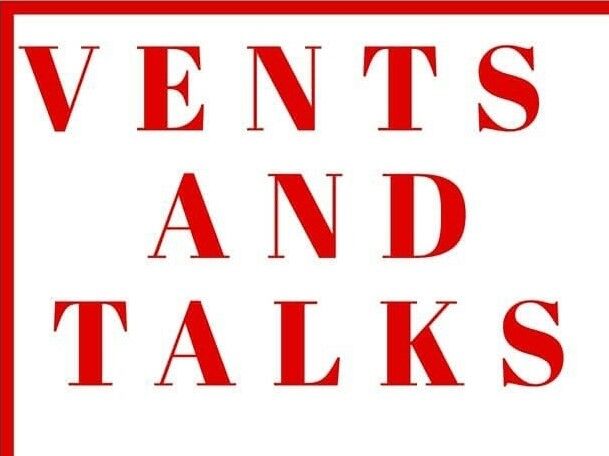 VENTS AND TALKS Podcast with Solace Ojotule brings you discussions encircling norms, cultures, people, and society as we live in.
Exploring different topics, ranging from stereotypes, societal pressure, mental health, violence against women and girls and other gender issues.
The highlight of each episode is available on solaceojotule.com.ng.